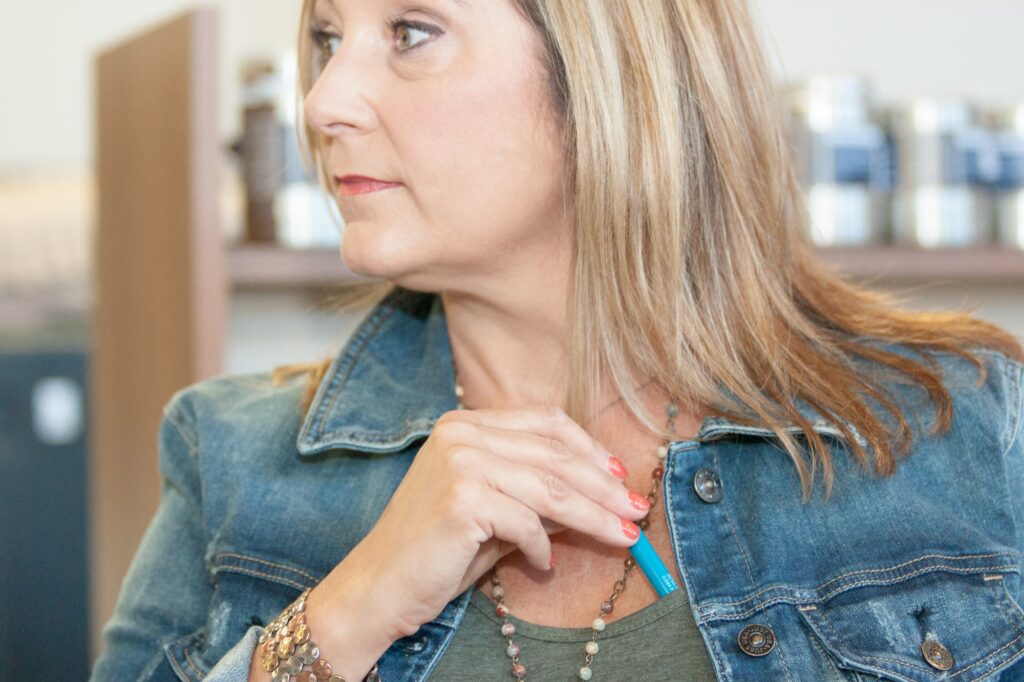 Retailers have always faced the challenge of preventing shoplifting, which can cause significant financial losses. In response to this problem, Sensormatic, a leading provider of retail security solutions, has developed an anti-shoplifting system that has been proven to be highly effective.
The Sensormatic anti-shoplifting system is a comprehensive solution that utilizes a combination of electronic article surveillance (EAS) and other technologies to prevent theft. The system consists of three main components: tags, pedestals, and a monitoring system. The tags are small electronic devices that are attached to products in the store. The pedestals are placed at the entrances and exits of the store and are designed to detect the tags. The monitoring system is used by store personnel to track the movement of tagged products and identify any potential theft.
Studies have shown that retailers that use the Sensormatic anti-shoplifting system experience a significant decrease in shoplifting losses. In fact, some studies have indicated that the system pays for itself in as little as five months. This is because the system is so effective at preventing theft that the savings from reduced losses quickly offset the cost of the system.
But the benefits of the Sensormatic system go beyond just preventing shoplifting. The system also provides retailers with valuable data and insights into their inventory and customer behavior. By tracking the movement of tagged products, retailers can identify which products are most popular and adjust their inventory accordingly. They can also use the data to optimize store layouts and improve customer experiences.
The Sensormatic anti-shoplifting system is a valuable investment for any retailer looking to prevent shoplifting, reduce losses, and increase profits. By utilizing advanced technology and providing valuable insights into customer behavior, the system offers a comprehensive solution that pays for itself in a short amount of time.
For more information Contact Us
Visit our YouTube Channel