Job Applicants Could Be Applying For Your Jobs ON-LINE
Instead Of A Paper Form!
Loss Prevention Systems provides an Applicant Tracking Center that makes your paper nightmare into a dream that solves many of your HR problems:
Applicants apply on-line 24/7 for jobs you post and control. Your logo lets the applicant know they are in the right place.
Applications are organized in a manner that suits your needs. An unlimited number of jobs and questions can be set up.
You configure your application to fit your companies requirements.
FRCA notices are displayed as a part of the application process.
Email support provided for you to email and follow up with applicants directly from your Applicant Management Center. Email correspondence is tracked and can be viewed.
Flag responses to important questions to streamline the review process.
Initiate background checks to include criminal, credit, SSN Trace, drug screens and more with a mouse click. Results are returned
directly to the applicants file in your Applicant Management Center.
Many customizable options include mouse signatures, your companies specific disclosure forms and statements. Applicants can upload/attach resumes or other documents.
EXTREMLY AFFORDABLE!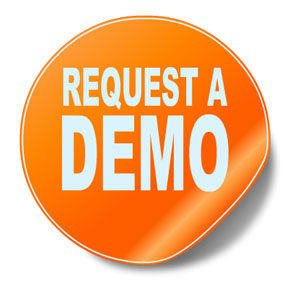 Bill Bregar 770-426-7593 X101
[email protected]