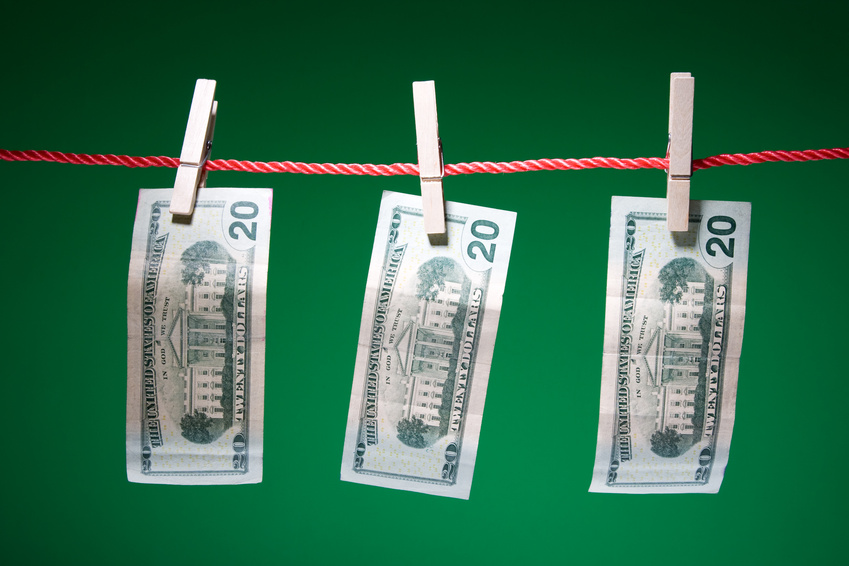 As of my last update in September 2021, I don't have enough new data on any shoplifting epidemic in the United States. However, shoplifting and retail theft continue to be an escalating issue for retailers, causing economic impacts on both the retail industry and consumers. Let's discuss the potential effects and implications of shoplifting on the retailer and the consumer.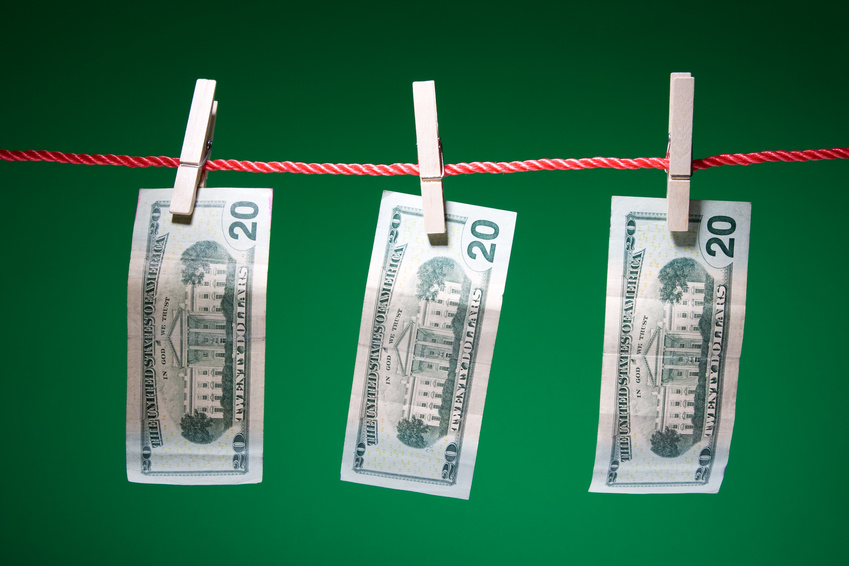 Economic Impact on Retailers:
a. Loss of Revenue: Shoplifting leads to direct financial losses for retailers as stolen merchandise cannot be sold, resulting in a decrease in revenue.
b. Increased Security Costs: To combat shoplifting, retailers need to invest in security measures such as surveillance systems, security personnel, and anti-theft technology such as a Sensormatic System. These added expenses can strain a retailer's budget.
c. Higher Insurance Premiums: Frequent theft incidents can lead to higher insurance premiums for retailers, adding further financial burden.
d. Cost of Restocking: Replacing stolen items can be costly for retailers, especially if the thefts are frequent or involve high-value goods.
e. Impact on Small Businesses: For small retailers, shoplifting can be particularly devastating, potentially leading to closures or financial instability. Smaller Retailers suffer the most because they cannot spread out the losses. In most cases prevention techniques such as employee training, Sensormatic Systems, and CCTV are critical to the small to medium size Retailer.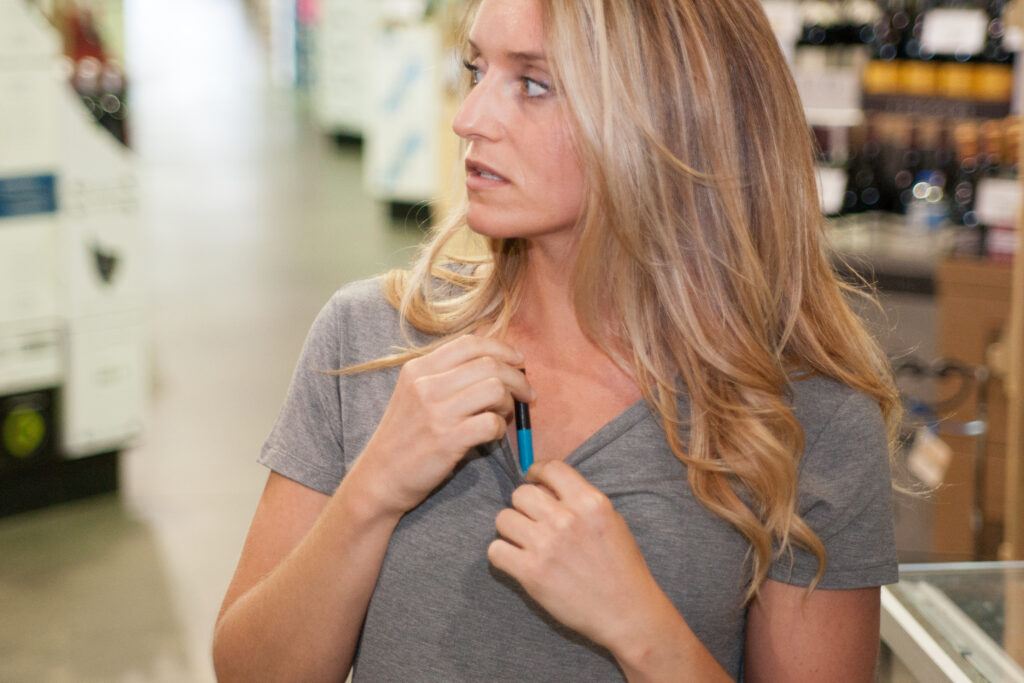 Impact on Consumers:
a. Price Increase: To offset losses from theft and increased security measures, retailers may raise prices on their products, which ultimately affects consumers by increasing the cost of goods.
b. Reduced Product Selection: In extreme cases, retailers may discontinue certain products if they are frequently targeted by shoplifters, limiting choices for consumers.
c. Impact on Retail Experience: Shoplifting can lead to more stringent security measures, such as increased bag checks or restrictions on browsing, affecting the overall shopping experience for consumers. Application of an Electronic Article Surveillance (EAS) system such as a Sensormatic System protect the Retailer without impacting their customer.
d. Loss of Trust: Consumers might lose trust in a retailer if shoplifting incidents are not effectively managed, leading to a negative perception of the brand.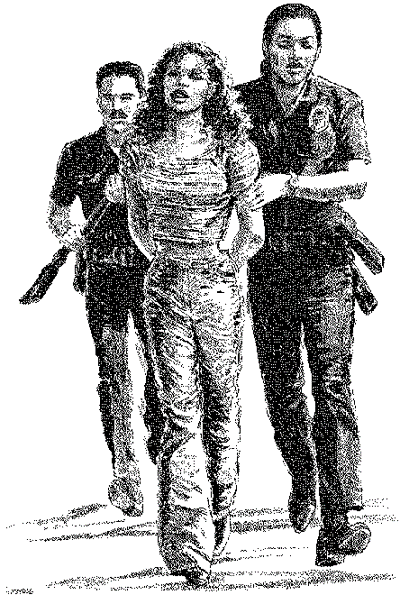 Societal Impact:
a. Increased Crime Rates: Shoplifting can contribute to overall crime rates, affecting the safety and security of communities.
b. Legal and Law Enforcement Costs: Dealing with shoplifting cases can be burdensome for law enforcement agencies and add to the already-strained legal system.
c. Diversion of Resources: The diversion of law enforcement resources to address shoplifting may impact their ability to tackle more serious crimes.
It's important to note that the situation may have evolved since my last update, and more recent data would be necessary to determine if there is a current shoplifting epidemic in the United States. Addressing shoplifting requires a comprehensive approach involving retailers, law enforcement, and communities working together to minimize its impact and ensure a safer retail environment for everyone.
For more information visit our website. You can also visit our FREE monthly Loss Prevention Magazine for more theft prevention techniques and information.

CONTACT US