Digital Food & Pharmaceutical Safety: A Complete Solution
As the Premier Loss Prevention Dealer for Sensormatic, Loss Prevention Systems, Inc. (LPSI) is proud to offer Penn Connected. This cloud based solution allows customers to monitor, record and optimize and supervise their task management and compliance requirements with as digital platform.
LPSI's Penn Connected solution is economical for a single location or retail store or a major nationwide footprint. Smaller operations benefit from a platform that until recently only a major corporation could afford.
Loss Prevention Systems, Inc. offers temperature and alarm monitoring for refrigerated, frozen and hot items
Task management compliance fort FDA, OSHA, Food Safety, Environmental and your companies individual tasks
We use both sensors and thermal imaging
Cold –chain Logistics Monitoring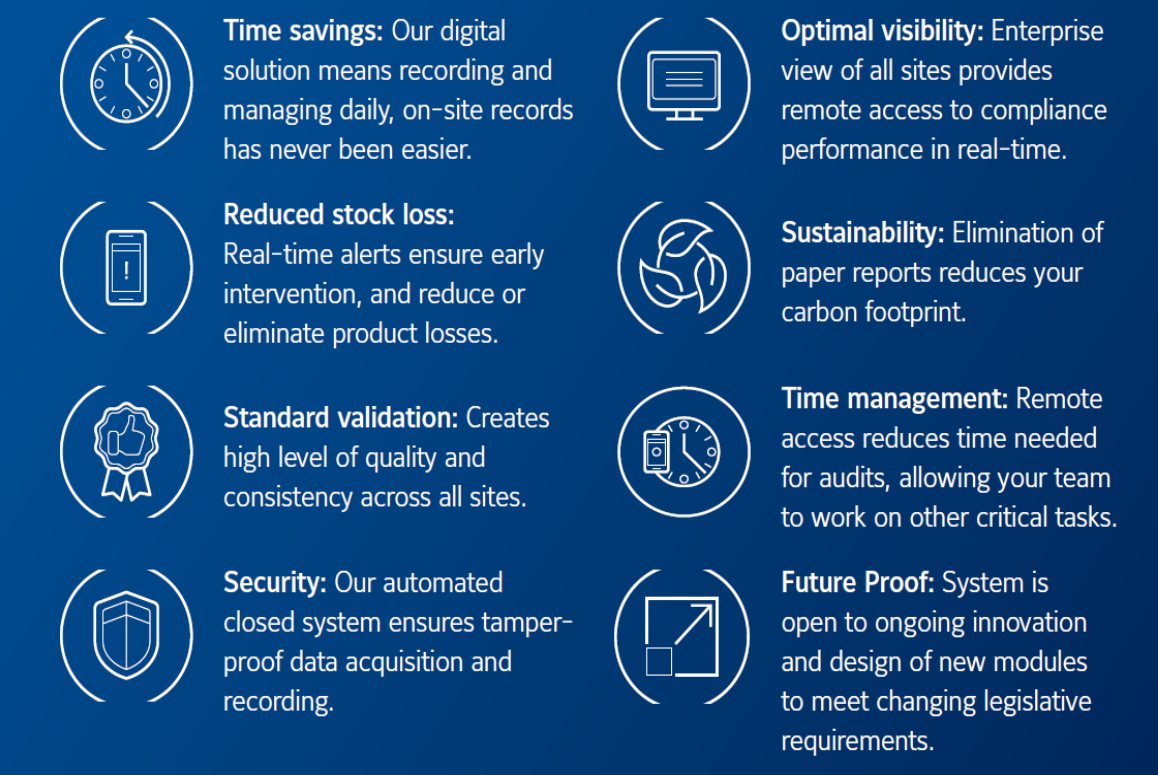 Food Industry 
Food Service
Restaurants, Coffee Shops, Hotels
Grocery Stores
Brewers
Convenience Stores
Health Care
Hospitals
Health Clinics
Vaccine Storage
Research Facilities
Pharmaceutical Manufacturing
Industry
Logistics
Warehousing and Distribution Centers
Data Centers
Chemical Manufacturing
Construction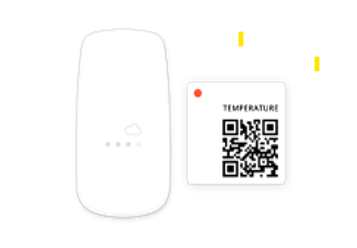 Temperature, Humidity, and Door Sensors
24/7/365 monitoring
Alarm notifications
Escalation process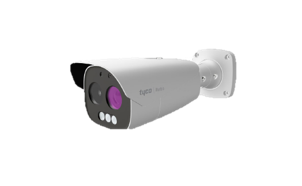 Thermal Imaging
Non-Contact Infrared
24/7/365 monitoring
Multiple zones of interest in 1 camera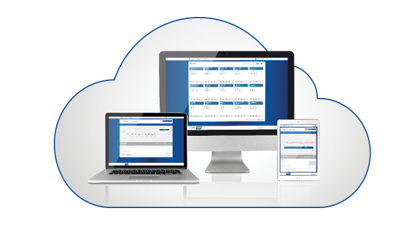 Cloud Platform
Define standards and processes
Client, site, and user configuration
KPI dashboard and reports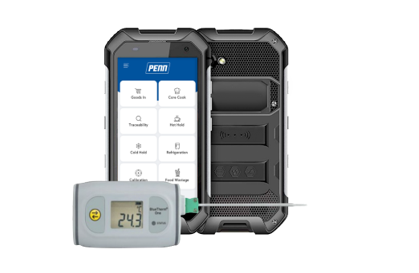 Bluetooth Probe and Mobile App
Record compliance data
Respond to alarms
Receive scheduled reminders
How does our thermal imaging work?
24/7, Infrared, non-contact measuring
Polygonal detection areas that are fully configurable in 10 separate sections that allow you to monitor individual temperature levels or change rates
Safeguards include cybersecurity features that are built into the system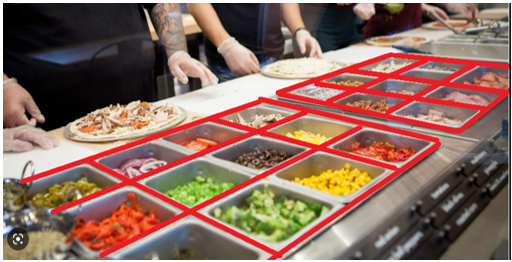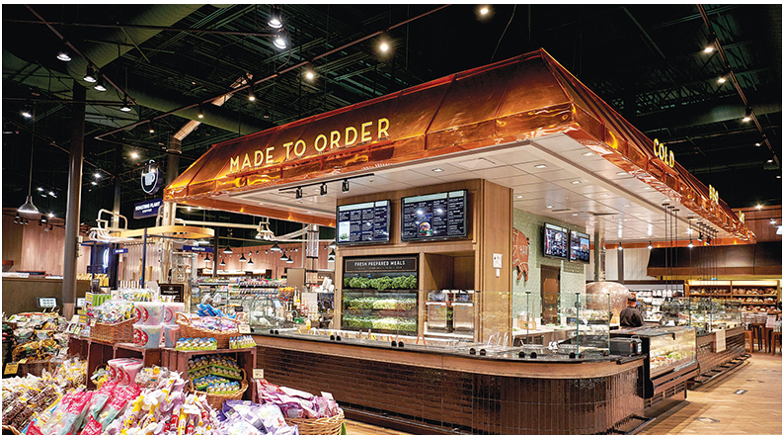 Penn Connected Features
Cloud-based, using IoT and the latest digital technology, all fully accessible via mobile device anytime from anywhere. LPSI and Sensormatic provide a complete safety and compliance package.

24/7 temperature monitoring of wireless IoT sensors and alarms means the you receive the reight alerts.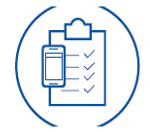 Digitized regulatory procedures allow employees to complete tasks efficiently through on-site mobile device.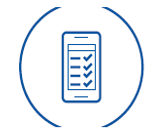 Scheduling tasks and checklists to achieve organization and efficiency, leading to high levels of compliance.

Dashboard allows users to assess a site's performing against set KPIs and apply corrective actions as needed.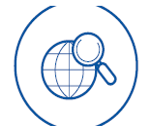 Traceability facilitates seamless tracking of product throughout your operation

Reporting provides easy-to-access, downloadable data to meet audit needs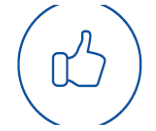 Manager Sign-Off provides quick, digital accountability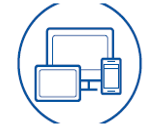 Offline capabilities allows sensors to monitor even if connectivity or power is lost
Case studies have shown that this system will pay for itself in as little as six months.
Stop losing valuable produce, food, and other consumables. Protect your company from damage to your reputation and loss of customers NOW
Contact LPSI today and let Loss Prevention Systems, Inc. move you forward and make your business even more efficient and profitable.