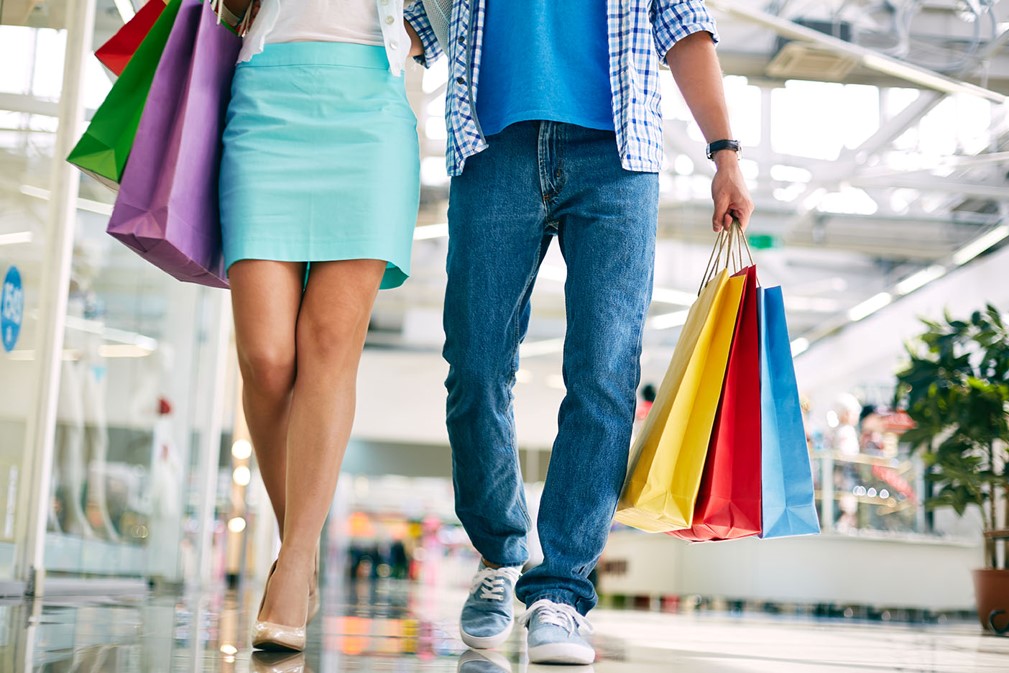 ShopperTrak Traffic Insights by Sensormatic and Loss Prevention Systems (LPSI) is indeed a valuable tool for retailers seeking to gain deeper understanding and insights into their store traffic patterns. It provides comprehensive data and analytics to help retailers make informed business decisions and optimize their operations. In this long-form explanation, I'll delve into what ShopperTrak Traffic Insights is, how it works, and why it is beneficial for retailers.
What is ShopperTrak Traffic Insights? ShopperTrak Traffic Insights is a retail analytics solution developed by Sensormatic and LPSI, a leading provider of retail solutions and technologies. It is designed to capture, analyze, and interpret data related to customer traffic within physical stores. By leveraging advanced sensing technologies and sophisticated analytics, ShopperTrak Traffic Insights provides retailers with valuable insights into customer behavior, conversion rates, and store performance metrics.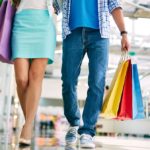 How does ShopperTrak Traffic Insights work? ShopperTrak Traffic Insights operates by utilizing a combination of hardware and software components to monitor and analyze customer traffic within a retail store. Here are the key components and steps involved in the process:
People Counting Devices: ShopperTrak uses specialized devices, such as infrared sensors, thermal cameras, or stereo vision cameras, strategically installed at store entrances to accurately count the number of people entering and exiting the store. These devices capture data without compromising customer privacy.
Data Collection: The people counting devices continuously gather data by detecting and tracking individuals entering and leaving the store. This data is collected at regular intervals and transmitted to the central data repository.
Data Aggregation: The collected data is aggregated and processed using advanced algorithms and analytics tools. This step involves filtering out erroneous or irrelevant data, as well as reconciling entries and exits to generate accurate traffic counts.
Analytics and Reporting: The processed data is then analyzed to derive meaningful insights and performance metrics. ShopperTrak Traffic Insights offers a user-friendly interface that allows retailers to access comprehensive reports, visualizations, and customizable dashboards. These reports provide detailed information about customer traffic patterns, peak hours, conversion rates, and other key performance indicators.
Benchmarking and Comparison: ShopperTrak Traffic Insights enables retailers to benchmark their store's performance against historical data, industry standards, or other store locations. This feature helps identify areas for improvement and make data-driven decisions.
Integration with Other Systems: The platform can integrate with other retail systems, such as point-of-sale (POS) systems or workforce management tools, to provide a holistic view of store performance and identify correlations between traffic patterns and sales.
Benefits for Retailers: ShopperTrak Traffic Insights offers several significant benefits for retailers:
Optimizing Staffing: By analyzing customer traffic patterns, retailers can accurately determine peak hours and adjust staff schedules accordingly. This ensures optimal staff allocation, reduces labor costs, and enhances customer service during busy periods.
Enhancing Conversion Rates: Understanding how customers move through the store and where they spend the most time helps retailers optimize store layouts, product placement, and visual merchandising. By making data-driven adjustments, retailers can improve conversion rates and overall sales performance.
Identifying Trends and Opportunities: ShopperTrak Traffic Insights provides retailers with insights into long-term traffic trends, seasonal variations, and other patterns. Retailers can identify opportunities for promotions, marketing campaigns, and inventory management to maximize revenue.
Store Performance Evaluation: The platform enables retailers to evaluate the performance of different stores within their network, allowing them to identify high-performing stores, underperforming locations, and factors contributing to success or challenges. This knowledge aids in making strategic decisions regarding expansion, closures, or remodeling.
Data-Driven Decision Making: By leveraging accurate and actionable data, retailers.
Does all of this sound expensive? Well, it is not! A ShopperTrak system pays for itself over and over again.
If you want more information please contact us. You can also visit our web site at www.LossPreventionSystems.com