Now offers EMPLOYMENT DRUG SCREENING
along with our other background investigation checks.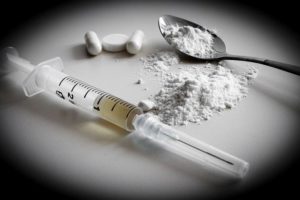 Nationwide service
Use of major Labs (Quest, LabCorp…..).
On-line ordering and automation.
Your applicant/employee is notified via e-mail and schedules on-line with a lab location near them. The appointment paperwork is created automatically.
The employer receives results on-line.
VERY fast turnaround.
DOT and Non-DOT drug screens available.
We also provide a random drug testing policy.
Excellent pricing!!!
Contact us today for more information