NEW
NP10/20 Electronic Article Surveillance Wireless Connected Sensors
Click to find out more
CLASSIC RANGE:
Offers the recognized benefits of Checkpoint Design, Quality and Detection in four affordable design options.
EVOLVE iRANGE:
Checkpoint's Premier range, designed with maximum detection and maximum control with clear KPI driven management tools. Comes complete with a full range of data accessories to really help retailers to grow profitably.
EVOLVE EXCLUSIVE RANGE:
An exclusive collection of designer solutions. For those retailers whose store designs require something more exclusive. All based on EVOLVE technology for the best of the best.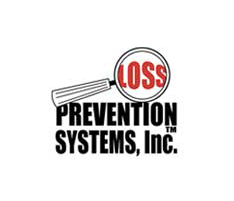 www.LossPreventionSystems.com
www.RetailLossPreventionStore.com
1-770-426-0547